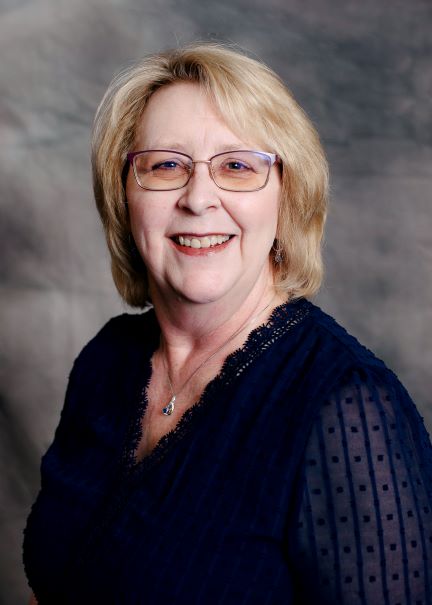 April 3, 2023
Property Damaged or Destroyed by Severe Weather May Qualify for Reduction
Property owners may be eligible for a reduction in their real estate tax valuation if their properties were damaged or destroyed as a result of the April 1st storm. State law gives county auditors the authority to reduce real estate values for properties that have been damaged or destroyed.
To take advantage of this reduction, DTE Form 26, the Application for Valuation Deduction for Destroyed or Damaged Real Property, must be completed and returned to the Auglaize County Auditor's Office, 209 S. Blackhoof Street, Suite 102, Wapakoneta, Ohio 45895. Those that qualify will receive up to a 75% reduction on the valuation of the destroyed or damaged building(s). The reduction will be in effect for the 2023 tax bill, payable in 2024. The application deadline is December 31, 2023.
DTE Form 26 can be picked up in the auditor's office, mailed to you, or downloaded from the Forms section of this website here.
Personal property loss, such as furniture, appliances or vehicles, is not considered by the auditor's office. The value deduction is based solely on real property damage.
The auditor's office is available for questions Monday – Friday from 8:00 am – 4:30 pm at 419-739-6705.
Tax Estimator - Use this tool to estimate real estate taxes using a given property value and tax district.
Conveyance Calculator - Use this tool to estimate conveyance fees.
Conveyance Fees: Auglaize County Auditor conveyance fees are $3.00 per thousand rounded up to the nearest $0.10. In addition, there is a transfer fee of $0.50 per parcel.
Contact Us
(419) 739-6705
8:00AM-4:30PM M-F
Land Use Codes
Land Use Code Descriptions
Surrounding Counties
Links to surrounding county Auditor websites: